We Pledge Our Unwavering Support To Social Causes
Since our inception in 2020, we've spent a lot of time diligently building our brand of washable rugs around the needs of all families and their cherished pets. We love what we do so much that we felt driven to contribute to two vital social causes that aligned with our values.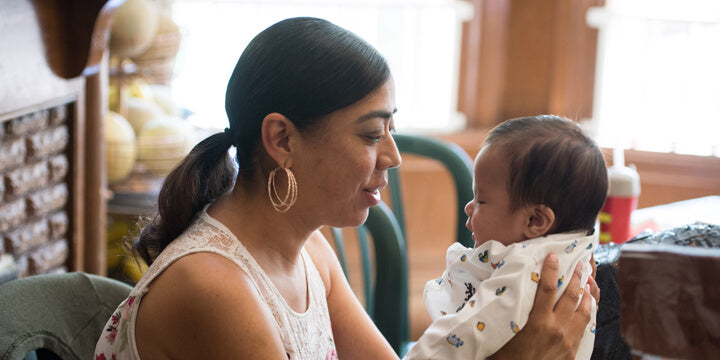 Prototypes Celebrating Mother's Event
Prototypes, founded 35 years ago in 1986 as a community service to focus on women's collective health, held a benefit in mid-October 2021. The event featured honorees, special guests, and a silent auction for charity supporters like My Magic Carpet to donate their goods and services towards this fantastic mission.
Learn More
Vanderpump Dogs
Vanderpump Dogs is a non-profit founded in 2016 by Lisa Vanderpump & Ken Todd committed to advocating for the welfare and lives of dogs. My Magic Carpet loves dogs and recently became a charitable partner in supporting Vanderpump Dogs and their vision on making this an animal abuse-free planet.
Learn More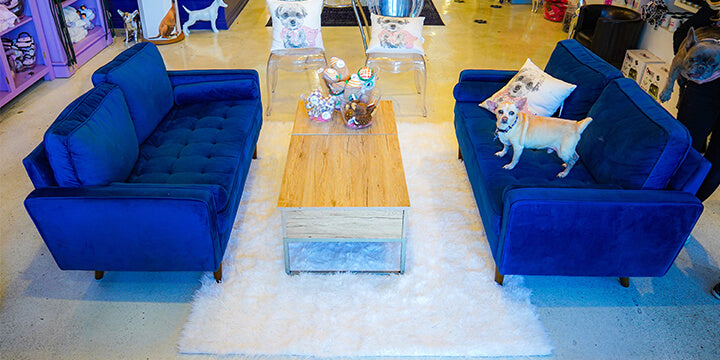 We Appreciate Your Generosity
The health and well-being of our community are of the utmost importance to us. We're continuously striving to collaborate with philanthropic organizations that diligently hold steadfast in performing their missions with integrity. We could not do this without your support from the bottom of our hearts. Click below to inquire about our charitable partnerships.
Contact Us