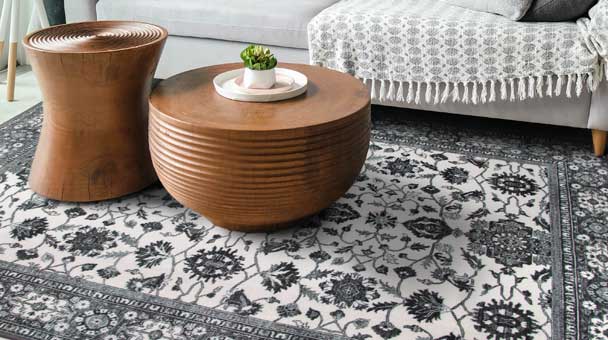 They had a lot of choices, but your clients chose you to help them find the perfect new home.
Now give them a housewarming gift they won't forget!
A gift card from My Magic Carpet for the world's most beautiful machine-washable rugs.
For a limited time we are offering gift cards exclusively to real estate pros on Realtor.com at a huge discount.
Save up to 25%!
A $500 gift card will only cost you $375. Impress them with your generosity while saving money. Aren't they worth it?
Ordering is as easy as 1, 2, 3.
1. Order 2. Personalize Your Message 3. Schedule The Delivery
You Asked, We Listened:
Now you can also order in bulk during our Realtor.com promotion and save them to use throughout the year.
You won't see a savings like this anywhere else.
Use Code 25REALTOR At Checkout
Let Your Clients Choose The Perfect Items For Their Home
Giving a gift to your new home owners is essential and a way to impress them after closing.
Giving a gift card with a generous spending limit will gain their loyalty for years to come. Loyalty that results in referrals and home purchases in the future.
With our exclusive gift card program through Realtor.com you're able to save time and money while also impressing your clients with your thoughtfulness and generosity.
Just one new referral from your clients will result in thousands of dollars in commissions. Aren't they worth it?
And don't forget, your gifts are tax deductable.
Use Code 25REALTOR At Checkout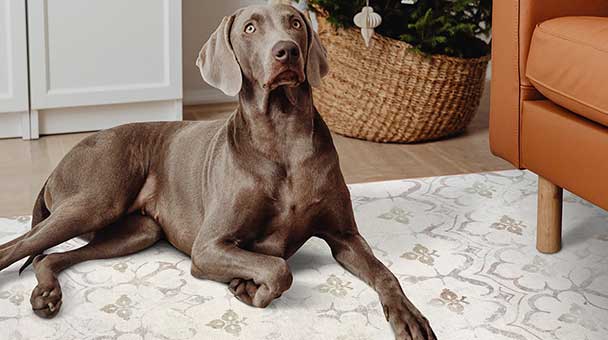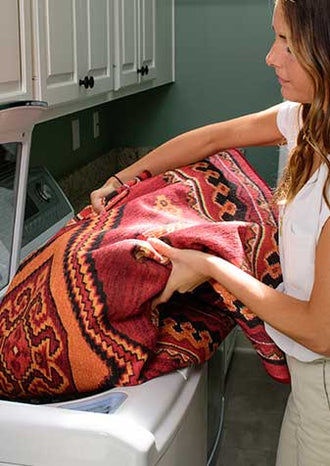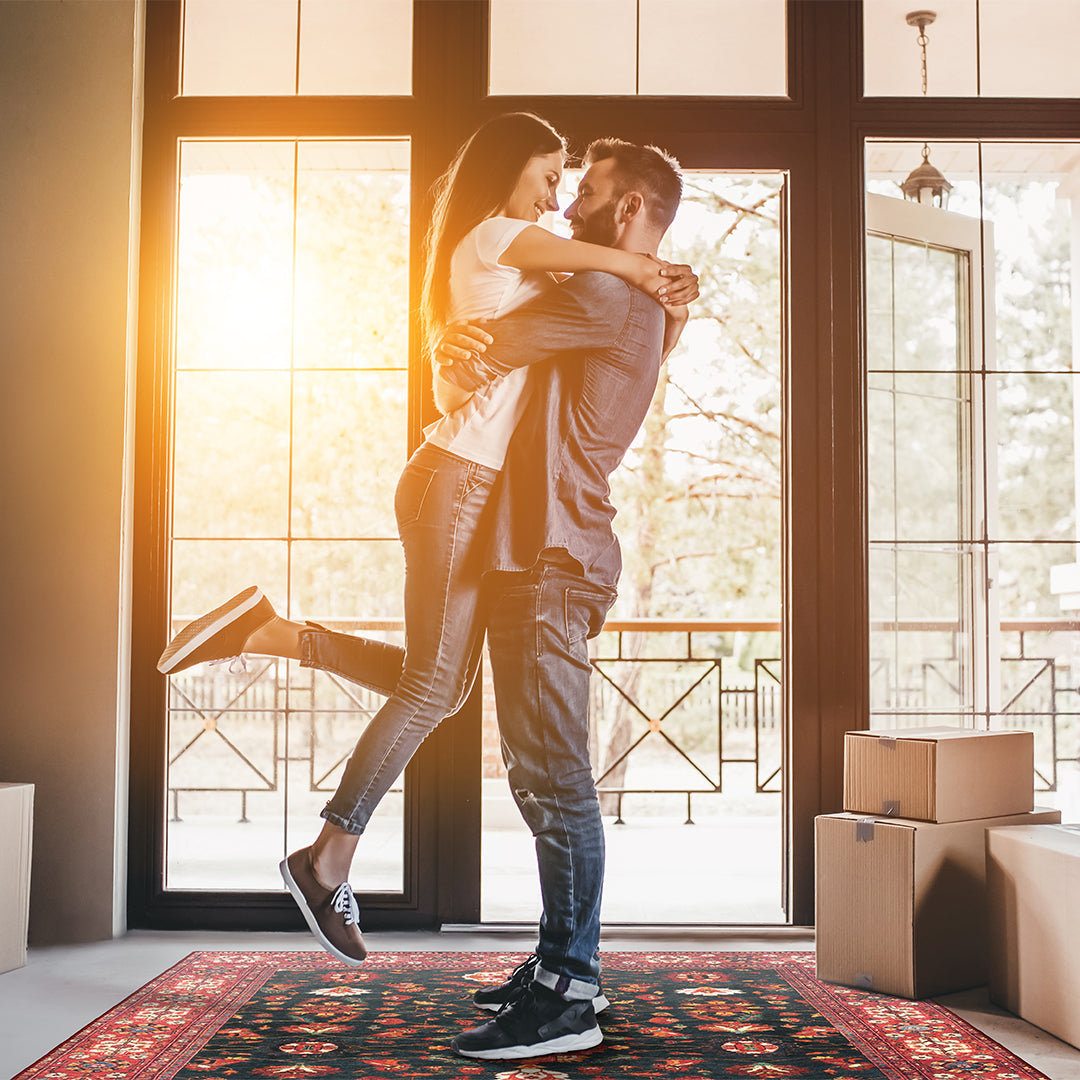 Use Code 25REALTOR At Checkout